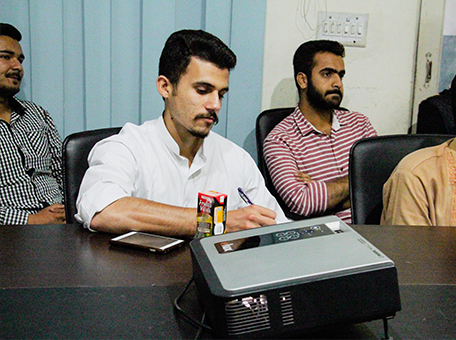 CV WRITING WORKSHOP
A CV-Writing was held in mid-April 2018, where many students and job seekers participated from different universities and colleges. The purpose of the workshop was to educate young girls on how to write an effective CV and get 100% job in industry. The event went successful. Our team at Shelancers always in search of finding ways to make clear path for women. We found this event helpful for ladies.
WORKSHOP AT KICKSTART CAFE
Another workshop was held at kickstart cafe in mid-march 2018. Where many young girls and working ladies participated. The purpose of this event was to acknowledge women to meet the technology of today's world. The workshop was divided into different modules such as design, development, contact management and marketing. I was nice to experience Kickstart cafe for the first time.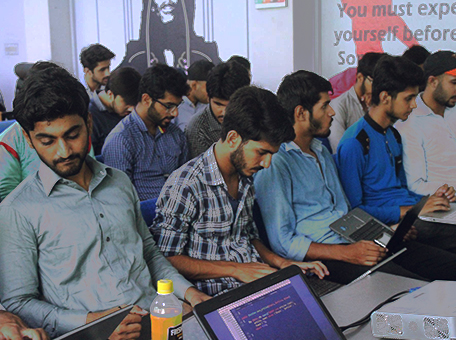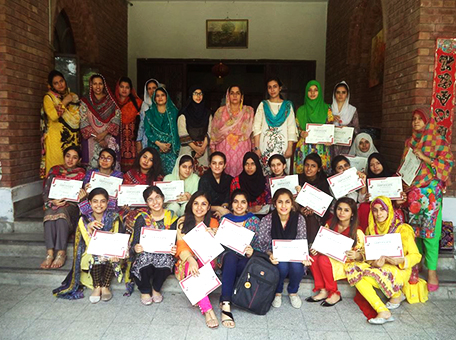 WORKSHOP AT UET
Team Shelancer were spotted at another event at open house job fair UET Lahore. Where they meet different female students. It was a great experience meeting with super energetic and intelligent female graduate students. At Job fair, we offer different jobs to students and took their CV's for further recommendations.